Think of a rock climber.  He leverages pre-planning, using the right equipment, and strategic placement at precarious points to make it to the top.
You have built a lifetime of memories and a legacy, though sweat and persistence.  You want to free up your estate holdings to be used for your designated desires – to care for your spouse and yourself; to give your heirs a blessing; and perhaps to build a better future through a charity. These are worthy uses of your legacy.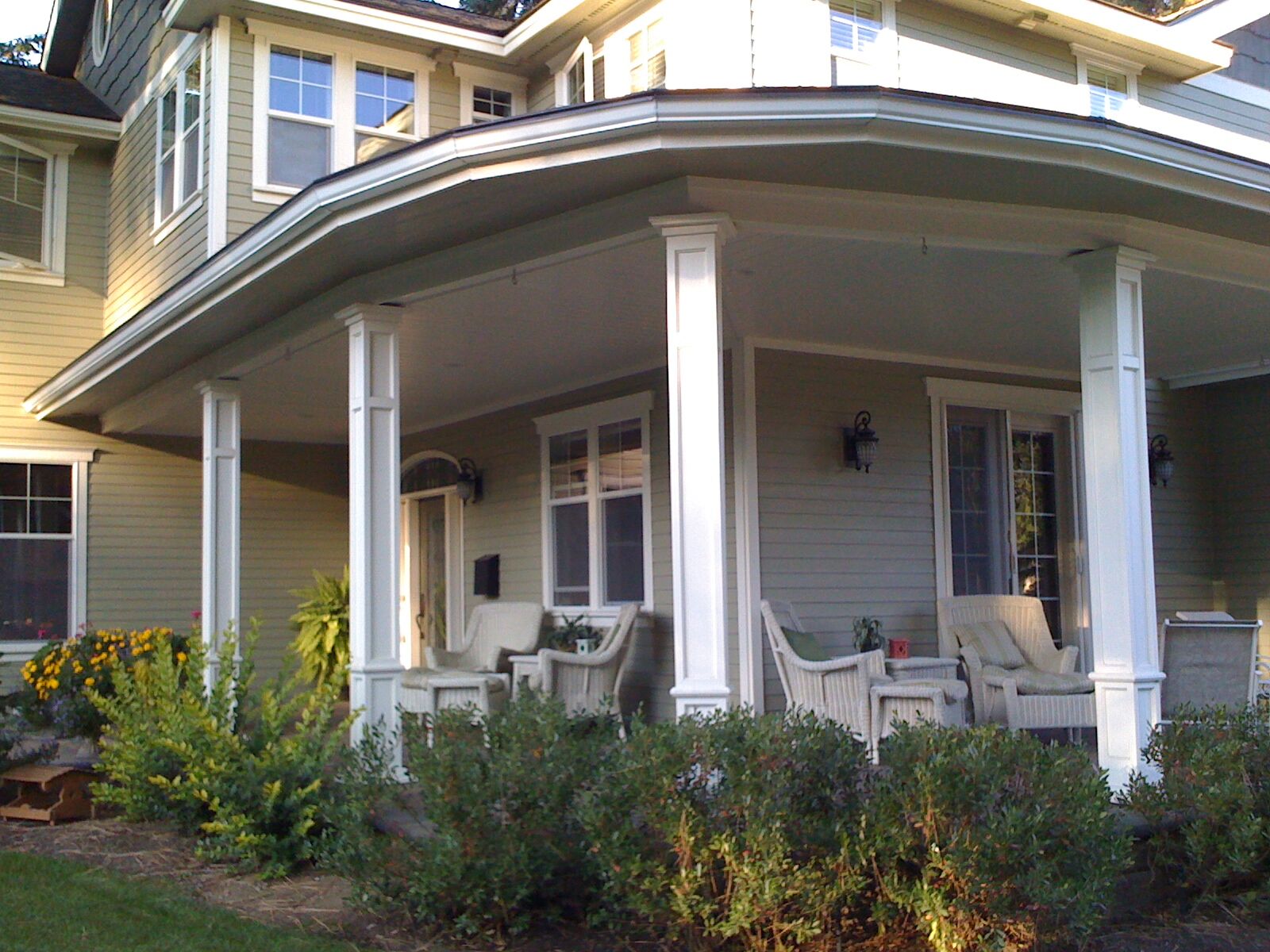 There are some good times to consider a few techniques that will free up more of your estate for your needs or for your heirs. Not only that, research into successful aging consistently identifies multiple benefits from exercising an attitude of gratitude and giving with a generous mindset. When you know your estate will do honor to your legacy and provide more for your chosen beneficiaries, it feels like a million bucks.
If you have property with low tax basis and high risk due to the following:
It's time to leverage the skills of savvy and trusted advisors to help you use your legacy for good.
You don't have to travel the transitions alone. The ACE Fiduciary Group can help you create a roadmap for your needs as well as for the next generation.
If you would like more information,