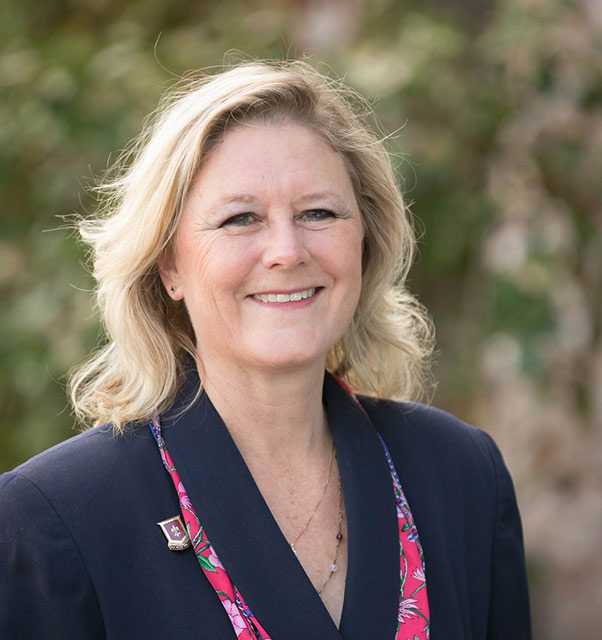 Loren "Elle" A. Emmanuel (
formerly Loren R. Acuña

)
MBA, Certified Professional Licensed Fiduciary - Founding Fiduciary
Loren began her career in financial services after graduating from UC Berkeley, California.
Working within the negotiated mortgage transactions industry, she learned risk assessment and best financial management practices while at various financial institutions, including Citicorp Investment Bank.
In 1992, she earned her master's in business administration from the University of Southern California. Soon thereafter, she gained the practical skills of small business management as a consultant to start-up business and as the Treasurer for the law firm Acuña & Casas, P.C.
Since 2001, Loren has applied her financial management skills to handling estates. This includes handling estate transfers, probates, trust distributions, charitable trusts, bankruptcies, conservatorships with a total valuation of well over $100 million. She has earned her 10,000 hours and become one of the most experienced private fiduciaries in the area.
Loren is thrilled to marry her professional experience in a boutique estate planning firm together with her financial management background for clients and associates of The ACE Fiduciary Group. Her goal is to grow The ACE Fiduciary Group into a firm that is known throughout California as the "go to" resource for highly qualified professionals working within the estate, probate, and fiduciary field.
Loren enjoys collaborating with and getting know other professionals in the area through her involvement in such groups as the John Muir Philanthropic Advisory Group, The Conversation Project Steering Committee, PROVISORS, Trusted Advisors & Professional Services (TAPs) and other networking opportunities.
Presentations
As a member of The Professional Fiduciary Association of California, an affiliate member of the Contra Costa County Bar, and National Guardian Association, Loren regularly teaches and presents to fiduciaries, attorneys, tax professionals, investment advisors and family member trustees on a variety of topics. See our page ACE Speaks for a list of recent topics. She is available to speak at your next client appreciation event.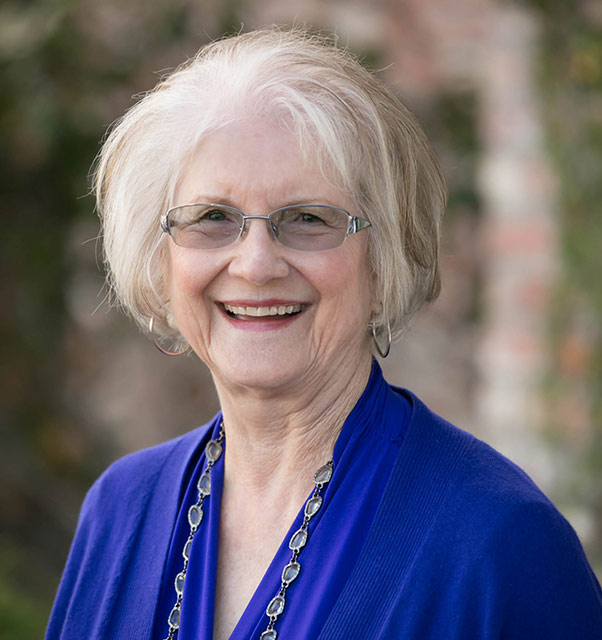 Carmen Scholl
an ACE Care Concierge
Carmen offers her vast experience as an RN and oncology resource nurse to The ACE Fiduciary Group.
When our cases include clients who require more attention to medical needs, Carmen is "on-call". She is retired from John Muir Medical Center where she worked for many years as a registered nurse, clinical coordinator and oncology resource nurse. As a Care Concierge, Carmen provides empathy, excellent insights, and practical case assistance.
Carmen is a graduate of San Jose State University. She is pursued graduate studies in Biology and eventually her RN. At a time when most would retire, Carmen obtained her Master's Degree in Theological Studies from the Jesuit School of Theology in Berkeley. Her caring compassion for our clients shines clearly.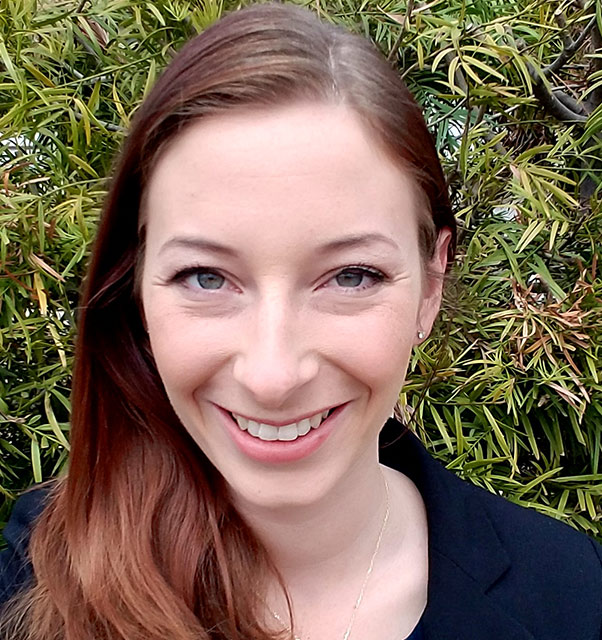 Christi P. Wright
Real Estate Specialist
Christi is a real estate professional with experience in income property management and market analysis.
She has worked at CoStar (the pre-eminent information source for income property owners) where she networked with brokers, investors, property managers. She obtained pertinent information about the marketplace to help owners keep a finger on the pulse of commercial real estate markets.
She will be our first point of contact in the San Diego area and working alongside fiduciaries and case managers to stay on top of information for our case with extensive real property holdings.
As a graduate from the University of California, San Diego, Christi studied International Relations focusing in conflict resolution.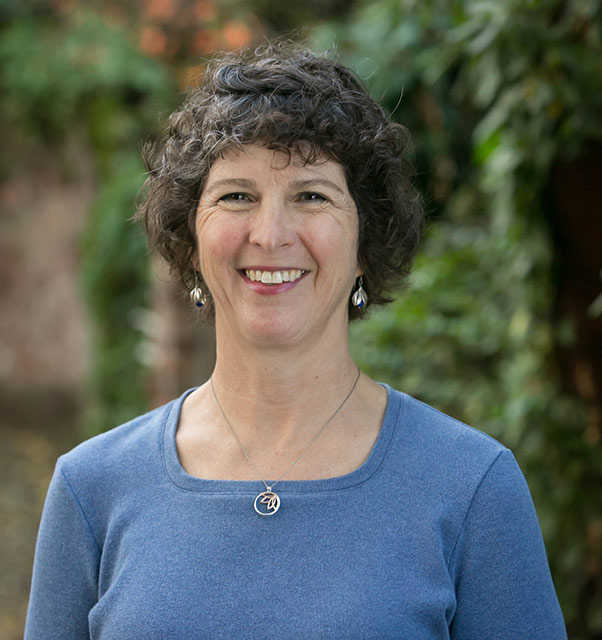 Denise Desalernos
Accounting ACE
Denise serves up practical "nuts and bolts" assistance in accounting and administration for The ACE Fiduciary Group.
Her previous experience in managing hospitality businesses fits our growing practice. We strive to offer high caliber services which rely on solid financial reporting. Denise has also walked her own family through the challenging process of a trust administration when a parent became incapacitated. She worked a number of years for Tony La Russa's Animal Rescue Foundation, Diablo Publications and as the Master Baker and founder of The Walnut Creek Baking Company.
Denise is a graduate of Cal State Polytechnic University, with a Bachelor of Science degree in Hotel and Restaurant Management. The ACE Fiduciary Group is lucky to have her steady attention to detail, accuracy and organizational skills, along with her understanding of small businesses.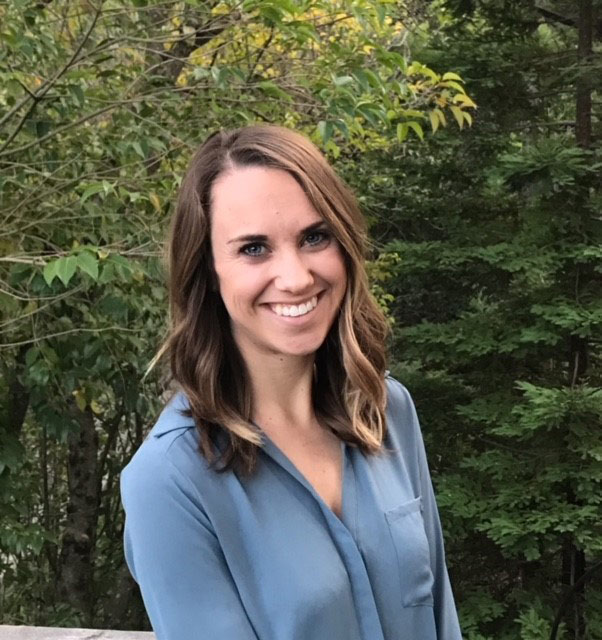 Rachel Dell'Anno
our ACE Concierge
Rachel keeps our team organized and coordinates events as well as serving as a first point of contact for potential clients.
She works diligently to help us stay in contact with the professional referral community and inquiries about our services.
Rachel incorporates her calm, creative, organized, proficient personality into her job as an administrative marketing assistant. She enjoys launching and completing successful projects. Her goal is to help The ACE Fiduciary Group deliver timely and excellent fiduciary services to our clients. Rachel is a graduate Arizona State University, with a Bachelor of Arts, Psychology.