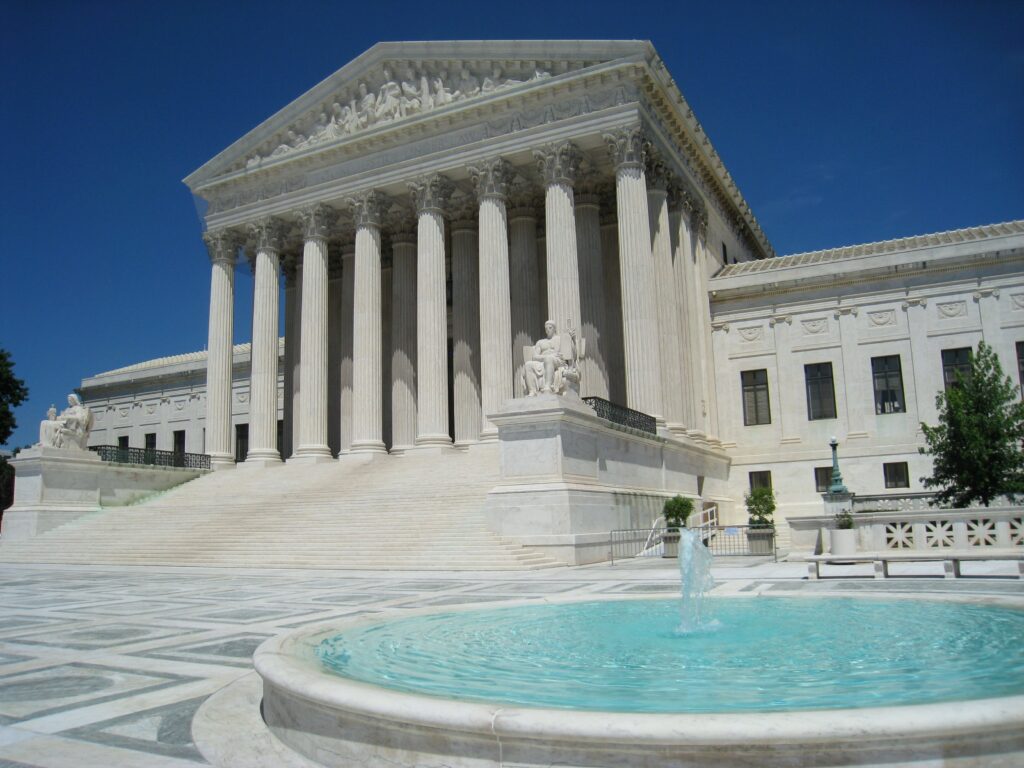 Some folks prefer to remain anonymous when they support non-profits. Now California donors who give over $5,000 to a non-profit can remain anonymous due to a U.S. Supreme Court ruling as of June 30, 2021.  See this article by NPR for more details. Read in NPR's article by Nina Totenberg here:
https://www.npr.org/2021/07/01/1004062322/the-supreme-court-guts-a-state-law-requiring-nonprofits-to-name-their-rich-donor.
At ACE Fiduciary Group, A Non-Profit Corporation, we celebrate every donor and donation we receive. As a community benefit organization, we can accept donations – small or large – to continue our work educating the community about the essential services of a fiduciary to "orphan" elders and adults with special needs.
When you donate, your funds are used to help us build a strong organization which offers hope and peace to those who need our services. We have formed an Advisory Circle which includes donors of money and time; special supporters. If you would like to be a part of our Advisory Circle or just donate anonymously, please click here:
https://acefiduciary.org/support-ace/.
Our Advisory Circle will find out first about our upcoming 499 Program and for very large donors, you can help us hone our vision with a large endowment for the future needs of "orphan" elders in our community.