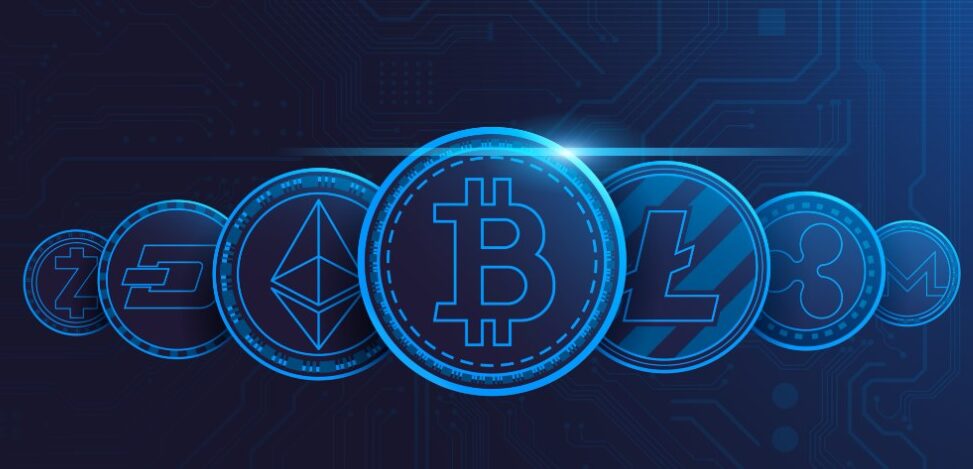 Cold Cash and Hot Wallets
Do you collect pennies or cyptocurrency?
Either way, your named trustee will need to do something with them when you are gone.
Pennies
In a recent case, trustee cleared the house of the personal property and collected the valuables which included a lot of coins. There were multiple boxes and a very large, heavy glass pig full of pennies and coins. The trustee could not take this large number of coins to a bank account. None of the banks had coin machines. To make these into bankable assets, the trustee needed to go to multiple Coinbase machines. Not all worked, some were full, and some could not take all of the coins. After four days and many attempts to turn the coins into cash, they were eventually redeemed for a grand total of $234.87.
Crypto
Someday soon, your trustee might need to redeem your cryptocurrency investment. To do so, the trustee will need to know your pass phrase to access your hot wallet. In a matter of seconds, a single Bitcoin could deliver $23,487.00. But only if the trustee can access the account on your behalf. For cryptocurrency, all transactions are final!
At a recent Professional Fiduciary Association Conference, Jeremy Lau and Jared Ong of Prudent Investors presented on cryptocurrencies to help the audience of professional fiduciaries learn how to handle them, should they be found in an estate. They provided an excellent overview of the short history of cryptocurrency and the risks (with a nod to the rewards) of holding cryptocurrency along with important things to know as a trustee – such as learning if the client hold passwords in a "Hot Wallet" or a "Cold Wallet."
A Reader's Digest article in February 2022, titled, "Our Two Cents on Cryptocurrency" demonstrates how "mainstream" cryptocurrencies are becoming. Author Kat Tretina listed thirteen points for her readers which were a good summary, including clarifying that Bitcoins are not physical coins. Mining is not digging in a mountain, but very advanced computer programs.
In a recent interview with Mick McLaughlin of Bitwise, he told me there are over 10,000 cryptocurrencies in circulation. Over 90% of cryptocurrencies used were issued by a very small handful of companies. Bitwise is actively creating ways for investors to reduce some of the risks of crypto investments by applying the principal of diversification found in exchange traded funds (ETF). This is an emerging investment strategy, evolving on a daily basis. Each month Bitwise reviews all cryptocurrencies against a list of screening evaluations. This provides them with the top 10 companies out of the 10,000 issuers. There is some similarity in this market space with the VHS vs Betamax war for entertainment technology dominance during the late 1970's and 1980's. Except, the Cryptocurrency space has many more potential "winners". To learn what makes a particular cryptocurrency more likely to be a "winner" in the coming years and to better understand the risks and considerations for owning crypto, Mr. McLaughlin recommends reading the CFA Institute 2021 White Paper by Matt Houghan and David Lawant – Cryptoassets: The Guide to Bitcoin, Blockchain, and Cryptocurrency for Investment Professionals or speak with an investment advisor knowledgeable about this emerging trend in financial assets.
If you hold any type of digital asset, make sure your attorney and your successor trustee know about them. At some point you will need to share your "hot wallet" or "cold wallet" with a trusted agent. This opens up your estate to additional risks and obstacles when you die or become incapacitated. We have developed a DOLA (Digital Assets On-Line Access Administrator Authorization) form we use when working with clients who have digital assets. As our assets, activities, and income become "digitized" it is important to understand the nature of digital assets. Don't provide your "key" to your digital vault to anyone until necessary. Then, do so only with highly trusted named and knowledgeable trustees or agents.