Co-authored by Loren A . Emmanuel and Victoria Greenleaf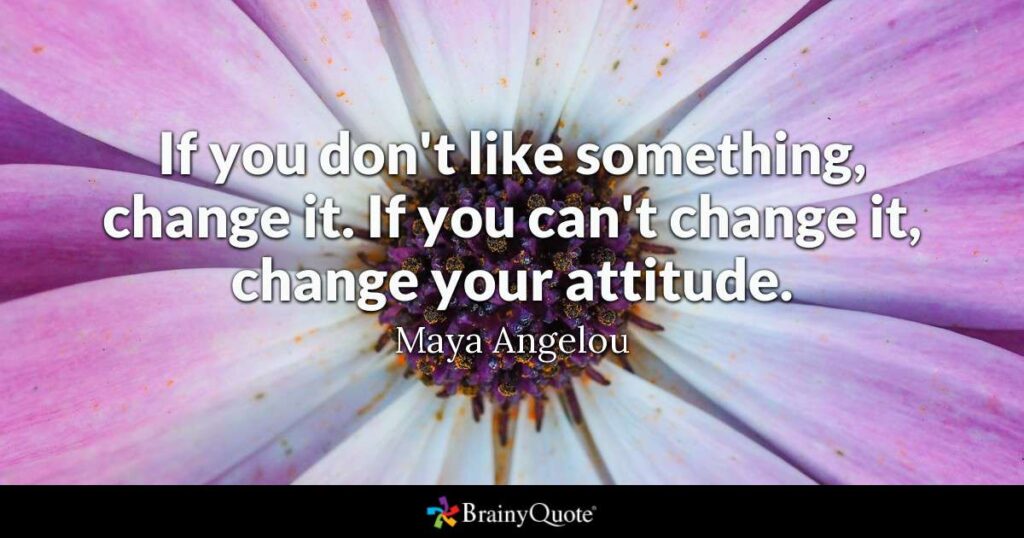 Some families learn how to make decisions together, respecting each other even through conflict and differences of opinion. Others do not.
When the needs arising from a family member's aging creates worry in other family members and friends, decisions can become difficult for many families. The way families waded through major decisions in the past can affect the way families approach this major milestone. At ACE Fiduciary Group, A Non-Profit Corporation we look for ways to assist families through these decisions. One of these tools includes serving as a Family Council Moderator. When serving in this capacity we may include a social worker or MFT to assist in developing a complete plan.
We've asked one of our Advisory Circle Members, Victoria Greenleaf, MA, MFT to highlight some important tips to help families through this transition. Victoria served for many years at the Regional Center of the East Bay, where she assisted families in decision making for their loved ones with special needs.
"Making choices which influence the direction of our lives is a task familiar to all of us. Many times this task is undertaken with the inclusion of our family members. These moments of crossroads —choosing a school, a career, a life partner – are an essential aspect of family support. We hope for guidance and advice from those whom we trust and feel care from.
When considering needs brought on by aging, it is helpful to recall positive decision-making history and how earlier family decisions can serve this process. For example, physical or cognitive vulnerabilities must be assessed to determine the best choice of residence and caregiving. This can be challenging for adult children as well as aging parents. At times the "role-reversal" between parent and child needs to be handled with kid gloves. In this way, other professionals can be a helpful "equalizer" for both generations.
Because dementia often provokes extreme emotions, it can be intimidating to confront possible anger from parents. It is also difficult to come to decisions in a family when the parent figure can no longer do so. Their declining decision making ability leaves a vacuum that can raise frustrations and heighten disagreements.
Try to take a step back when meeting disagreement. Is it stemming from old patterns of sibling rivalries or self-centered behaviors? This is easier to see when gaining feedback from professionals so you can work on your own feelings and memories.
A Family Council Moderator can help bring ideas to the surface. They can also uncover the compassion and intention of serving the best interests of one another which resides in most families. This is the secret sauce of family decision-making.  Once all family members have been heard and acknowledged, decisions can become easier. In many cases families can unite around finding ways to assist an aging elder, using the potential conflict as the basis for new-found respect for one another as well as finding a better than imagined outcome."
"It does not take much strength to do things, but it requires a great deal of strength to decide what to do".
—————Elbert Hubbard
Victoria Greenleaf M.A., MFT