Republished from The Fifth Chapter Blog, original date 9/30/11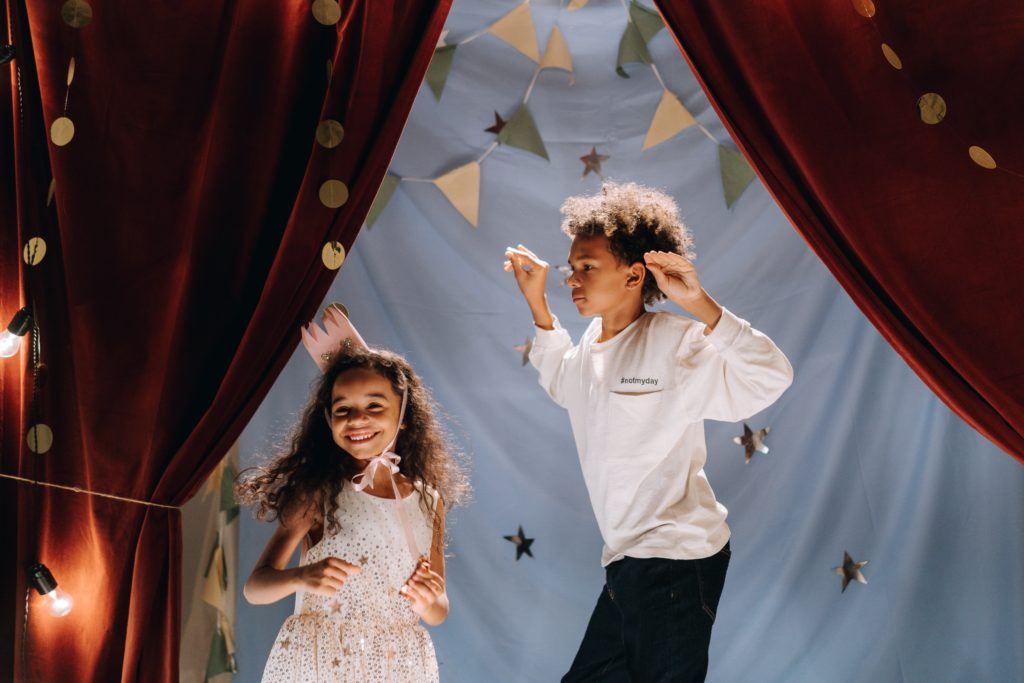 The saying goes, "It takes a village to raise a child." I think we may find it takes a stage crew for our final scene. There is some kicking and screaming and a lot of help needed at both ends of life. Before The End, most of us will enter a time when we are unable to handle some or all of our own care. In fact, if you think about it, we all need assistance for large aspects of our survival in the modern age – who brings the food to us from the fields? Not me. I pay someone to do this when I buy my groceries at the store.
The final scene normally starts out like any other regular day, but then a health event or an accident, like a fall, causes an elder to need more assistance than in the past. Heath care providers, like doctors and nurses, are often involved at the start. Then a bit more may be needed, like a move to assisted living or hiring in-home care providers. Sometimes an elder may be confused and unable to handle finances. Often, this is a sign to bring in the fiduciary to protect and preserve assets. Or it might be necessary to obtain a reverse mortgage, or perhaps sell the home, in order to pay for in-home care.
All of these decisions are happening behind the scenes in an attempt to make the last chapter of life more peaceful. In your family or client's life, the aspect of approaching death may weigh heavily and cause them to make significant estate gifting decisions at the end of life, which are best carefully reviewed by an attorney. Or some will be more like a recent client who's smile lit up as he heard these words, "Maybe you'll be surprised at the party awaiting you on the other side of the curtain life."

Since I want myself and my clients to be prepared for their final scene, I work with many excellent professionals to bring together all that is necessary for their care and comfort. This year check back at this blog monthly. We have partnered with select members of the Advisory Circle to The ACE Fiduciary Group, A NPC to offer fresh content, perspective and ideas so we can all better assist our aging community or family.
Who will be your stage crew? On whom do you expect to rely to offer care, assistance or even shelter when you reach this critical stage of life?